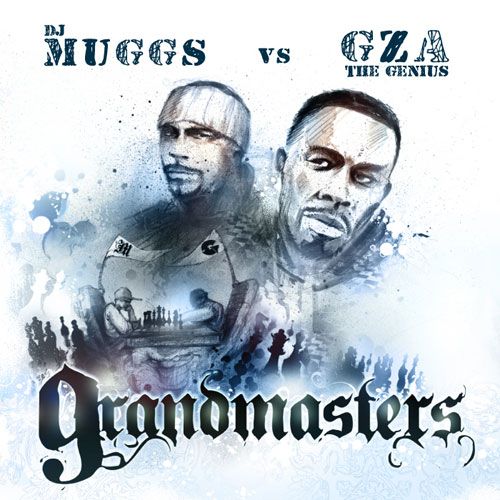 I haven't bought an album in almost 2 years. Fortunately after listening to the new DJ Muggs vs GZA advance I'm beginning to have a reason to support an artist. The real point I'm raising is that yes, I pirate heavily. I haven't bought software this century. Consequently I have hard disk space that is always being consumed. Unfortunately the day will come when your hard drive fails and you lose everything. Besides personal files that are irreplacable, almost every mp3 and program one has is "backed up" on the net. I find this really amazing. Basically most of my AIM contacts that I have built up over the years via forums have the same music tastes as me and we swap files regularly. This is the unintentional "back up" that is occuring.
Think about this on a larger scale. You have a system were if one fails the others compensate. No, I'm not talking about capitalism…The internet is still relatively small compared to what it could be if Comcast and Verizon didn't have there own agendas. Imagine an internet that is so ubiquitous, so omnipresent that the idea that everyone has to have their own personal computer is thrown out the window. All that matter really are your own unique files such as written reports, personally composed music, tax data, etc. Everything else should be seen as a commodity. Applications and MP3 are widespread already.
I should be able to go to any computer in the world, log on and have the desktop be my own familiar custom entity. In this age of materialism people thing individually too much when it computers to technology. I don't need my own personal Dell Laptop or my own Ipod that has some sentimental value to it. All that matters is the information!
A metaphor that just occured to me is that the material hardware can me seen as the body and the software/files is the soul. This should apply since people are comfortable with the idea of only one soul but many bodies.
It would seem these scenario would be the next logical step in the internet. Once every piece of autonomous and non-autonomous hardware can have it's own ip address the data will just flow. The internet will finally be able to reach its potential true potential!
Right now most peopel just use the internet for trivial things in all honesty. They aren't really helping society as a whole. I'm not saying it's anyones obligation though. There is just some much that can be done if. Imagine if every CPU in every piece of hardware was being utilized when normally in idle states. The internet allows this is small versions such as the SETI project, but a worldwide collective processing could have unthinkable possiblities!
Perhaps I've been watching to much anime and secretly want the world to look like a scene out of Ghost In The Shell. But hey when there's a will, there's a way…..OKAY?