People love to read lists. So I non-chalantly created a list of the Best and Worst 2004 had to offer, according to what interests me :blah . Is it shallow? Perhaps. Blunt? Very. Enjoy.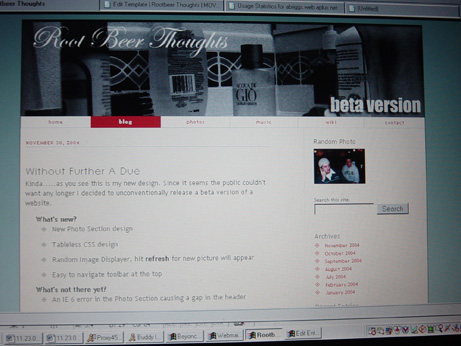 Hip Hop Albums*
Cam'ron – Purple Haze (crack)
Young Gunz – Tough Luv (very solid production )
MadVillian – MadVilliany ( an acquired taste)
The Prodigy – Always Outnumbered, Never Outgunned (very tight)
Alchemist – 1st Infantry (great beats)
Masta Killa – No Said Date ( a sleeper)
*At the beginning of 2004 I made an entry of my most anticipated albums of 2004
Honorable Mention
Nas – Streets Disciple (Would have served better as one disc)

Hip Hop Tracks
( Basically you need these tracks)
Nas ft AZ – Serious (this joint is SERIOUS!)
Jay-Z – Iggnorant Shit (Jay-Z sounding circa 96)
MF Doom – RhineStone Cowboy (Great sample)
N*E*R*D- She Wants to Move (Awesome in all facets)
Usher feat. Lil' Jon and Usher – Yeah (even though Lil' Jon has 20 derivatives of this beat)
Jedi Mind Tricks ft Killah Priest – Savior Self (Take note, Stoupe delivers once again)
Blunders
Vote Or Die
– This sent the wrong message to the demographic it targeted. Vote or Die? Why because of terrorists will get me? This equates to voting for GW! The Democrats had a horrible canidate (Kerry) and ignored the little people who make up the the majority of voters. Rather they relied on public appears while beong too PC to say vote Kerry, hence ("Vote or Die" slogan) sent a mixed message (in the end we all got dicked as Nas put in). I appreciate the effort though, Diddy.
Michael Moore
didn't help either. I thought we were past the "vast right wing conspricacy", this isn't the Clinton era anymore. That shit won't work. The Conservatives brushed that shit off their should like Jay-Z. On top of that you had the misinformed Dan Rather report. It's 2005, and politics is a chess game. You must think before you move. Republicans have think tanks dedicated to controlling to the media. I have to hand to the Republicans they are some true gangsters.
Video Hoes
Okay, maybe they aren't really hoes, but this is what the industry calls the chicks in hip hop music videos. These are the standouts.
Vida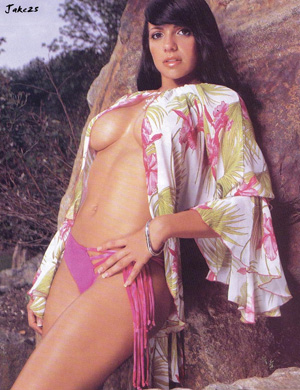 Esther

Melissa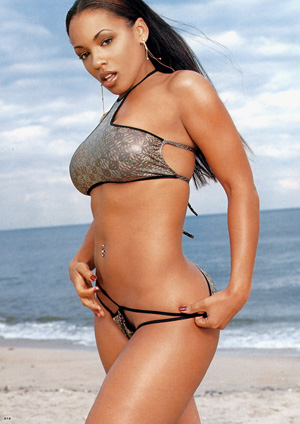 Hype
Kanye West
– as a purveyor of Hip hop I must say his above average album does not warrant the commercial success. It's common knowledge that he pays people to dig for record samples while he is shopping for wrist bands in "Gay Paris" boutiques. I can't hate on some of his beats though, just stay off the mic.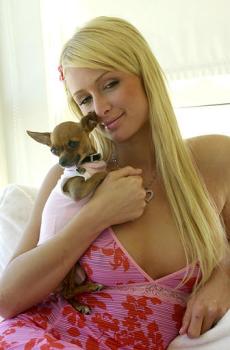 Paris Hilton
– This chick is bony as fuck. Moreover from the looks the porn tape floating around, she doesn't know how to give head. Though I must congratulate her for making something out of nothing. Anyone will the power to sway the media when having no real job deserves the hype I suppose.
Online Trends
Online communities. They really took off this past year and now it's become fashion to people outside of the tech spectrum.
Top Phrase
"
No homo
"made popular my the Harlem rapper Cam'ron and his crew the Diplomats. Though I don't use it personally, it's funny that people are so homophobic that the culture had to create the phrase. :greddy
Bad trends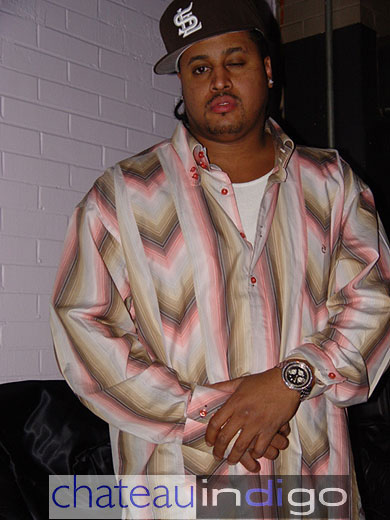 "Stripped Button ups"
– I'm sorry this is not for everyone. You don't walk into a bar with you rboys and all of you are rocking a Banana republic shirt. Just because Jay-Z does it doesn't mean you should
"I'm Rick James Bitch"
– You are not Dave Chappelle, Rick James, or Lil' Jon. When that episode of Dave Chappelle came on I would hear drunk frat boy at the grocvery store yelling "Yeah!!!! OOOOOOKKKKAAAYYYY" across the aisles. This shit became so bad Dave Chappelle even released a statement to for people to cease and desist this tom and jane foolery.
Conclusion
Fuck, I would have included technological advances and other things that help society but I don't have time to scour Google and read my back issues of The Economist to bring that info to you. Check stonedrobot.com for that.