I gotta start updating more regularly!
Since the last time we met, I have completed a tedious Software Methodology project that was without a doubt the most strenuous CS project I've ever been involved in. Now that midterms are over as well I can attempt to become social again….but that seems to be another feat! When will it end!
Well it's November what can we look forward to?

Yes the new Nas album is coming soon (Dec). I guess he is re-enacting the Last Supper painting (except he's in a pyramid?)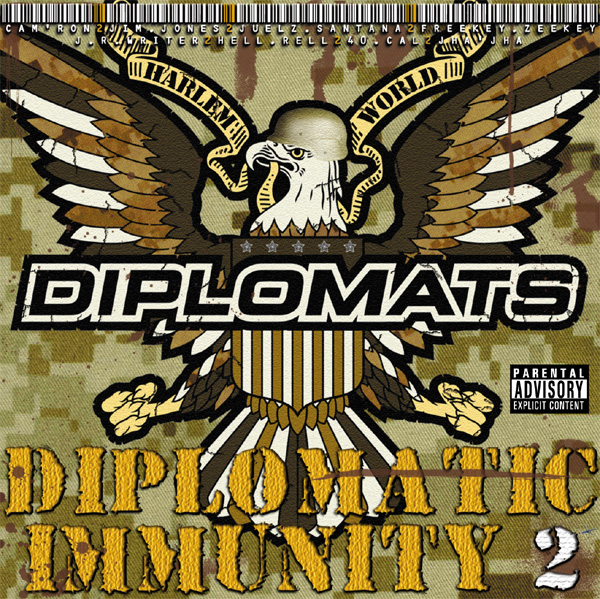 Yes…..the masters of ignorance are back Harlem's own Diplomats. In anticipation of the Dip album (end of the month) check out the Jam of the Month!
The my world class intramural soccer team look destined for another finals appearence. Pictures of us soaked in champagne and big booty girls at the t-shirt ceremony will be coming soon!
And remember in the words of Juelz Santana

"slow money's no money
and no money's a BEATIN honey!"
Four's Company (Part 2) coming soon!